Homeowner Help for Electrical Questions
Where to Find Help – Without 'Asking'
Let's face it – we all want to feel empowered, skilled, and knowledgeable.  One of the ways we do this in our own homes is by tackling DIY projects – sometimes little ones we take classes at with our friends in the big box store, or biting off bigger ones we see on HGTV.  Some projects – like painting, staining, or building a planter box – are a lot easier than others – such as wiring in your own under cabinet lighting, installing power and hanging a new ceiling fan, or wiring in a high-powered hot-tub.  But the truth of the matter that it is easy to get in over your head, especially with electrical projects.  And when you – or your husband – get to that dangerous place, sometimes asking for help can be intimidating.
That fear of others looking at our mistakes only intensifies when one considers bringing in a professional – such as Swartz Electric – to resolve issues that our lack of knowledge creates.  This doesn't mean we aren't accomplished – it just means that sometimes, everyone needs help.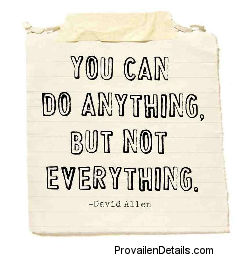 There are times when even we need help – and it is ok to ask for it!  My husband once mounted a piece of cement board incorrectly – which would not have been a big deal, if it hadn't been a shower wall.  Which we were about to tile… so, not having a flat, level surface to mount mastic and tiles to ended up hurting us a lot in the end.    The hardest part was getting my husband to admit his errors, and going back and ripping up something like two weeks worth of work to correct everything that was wrong.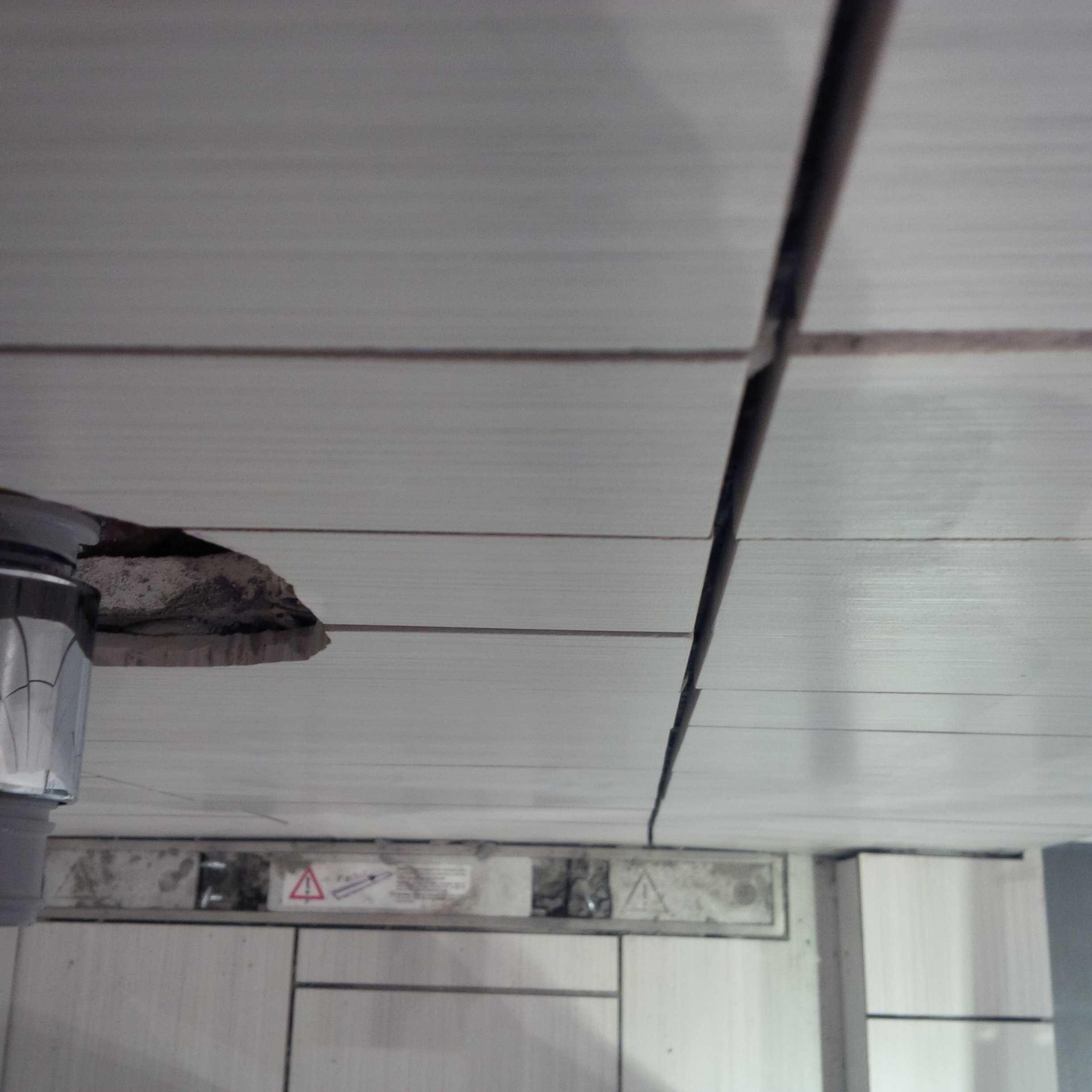 If calling a professional and confessing your shortcomings doesn't sound like a good time, then please – consider using these alternative methods for getting 'professional' assistance with your personal electrical challenges.  Trust me – no one wants to be 'that guy', either – and we certainly would never want to put your home, family, or possessions in the kind of permanent danger that electrical-gone-wrong can create!  Besides – if you do enough research, you'll probably find out that someone else has had your exact same problem!  Don't believe me?  Consider these resources, and searching their depths of knowledge – or referring to their know-how:
Contact Swartz Electric either via e-mail or telephone – even better, drop a comment in the section below!
Consult the super-helpful experts and nearly-professional folks over at the DIY Chatroom – Electrical Forum.
If you can handle a little public ribbing and a lot of weird questions, Reddit has a great Electricians Section with lots of helpful – if opinionated – people.
DoItYourself.com has some good forums, including one on Electrical – just keep in mind a lot of answers come from other DIYers.
The Family Handyman Electrical Forums are populated with extremely conscientious customers and professionals both.
Able2know hosts a forum that encourages people to find the right answers, and share them with others in their Electrical Forum.
The Handyman Wire website offers great projects and tips – and their Electrical Forums are especially active and helpful.
The long and the short of it is – there is no shame in asking for help, and your home electrical systems are not something worth playing around with.  Your life, your family, and the life you've built for yourself is worth protecting.  If you are intelligent, and capable, and feel confident when handling your own electrical systems then more power to you – we salute you.
Here at Swartz Electric, we only want to educate, empower, and impress our customers – don't hesitate to let us know if there is some way we can do that for you!
Swartz Electric – Your Colorado Springs Electrician performs electrical work throughout Colorado Springs, Monument, Black Forest, Fountain, Falcon, Woodland Park, and everywhere in between. We are the electricians in Colorado Springs to solve your electrical problems and meet your electrical requirements.
Call, e-mail, visit our website, or stop by our office today, and allow Swartz Electric to serve YOU.
This is an original article written by Mai Bjorklund for Swartz Electric. This article may not be copied whole or in part without the express permission of Swartz Electric, LLC.
© Copyright 2016. All rights reserved.