Happy 4th Of July – Let's Have Fun!
Celebrate Our Nation's Freedom with Family and Good Times
This weekend is a holiday – hence the off-topic blog post.  Mostly because I didn't want to address a deep-thought issue right before a three day (federal) holiday weekend!  We will likewise be celebrating our nation's independence with our friends and family, too!  I will be celebrating my father's birthday (for he's a yankee doodle dandy) and hugging my family and barbecuing and watching fireworks – lots and lots of fireworks.  Today, I present you with a collection of fun things to do outside and with others – so put the computer away and walk, nay run, to holiday festivities in your own part of the world!  (If you are looking for things in the Pikes Peak region to enjoy, check out this awesome list compiled by visitcos.com : http://www.visitcos.com/colorado-springs-co-july-4th-celebrations )
Awesome 4th of July Thing #1:  Food
Obviously – the best parts of getting together outdoors and doing stupid things after dark is eating oneself into oblivion.  And just in case you don't know exactly what to put in your mouth, here are lots of recipe ideas – lots and lots!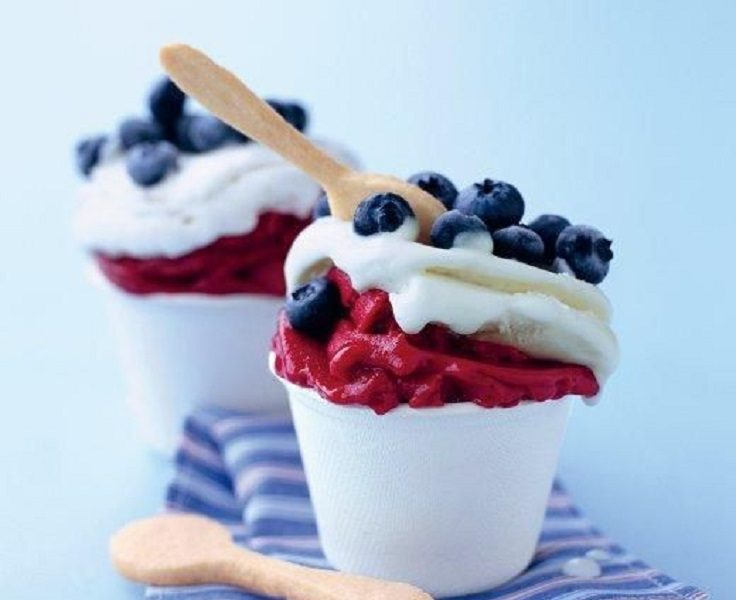 Awesome 4th of July Thing #2:  Outdoor Fun
Whether you are hosting an adults only party or a family friendly one, there is endless quantities of fun to be had – especially since all of this can be done in the backyard!
Awesome 4th of July Thing #3:  FIREWORKS!!!
Of course we are all waiting for the sun to go down and the sky to explode with color, light, and sound – but until it does, we can keep ourselves busy with these fun and patriotic firework-themed crafts that will get everyone excited and into the holiday spirit!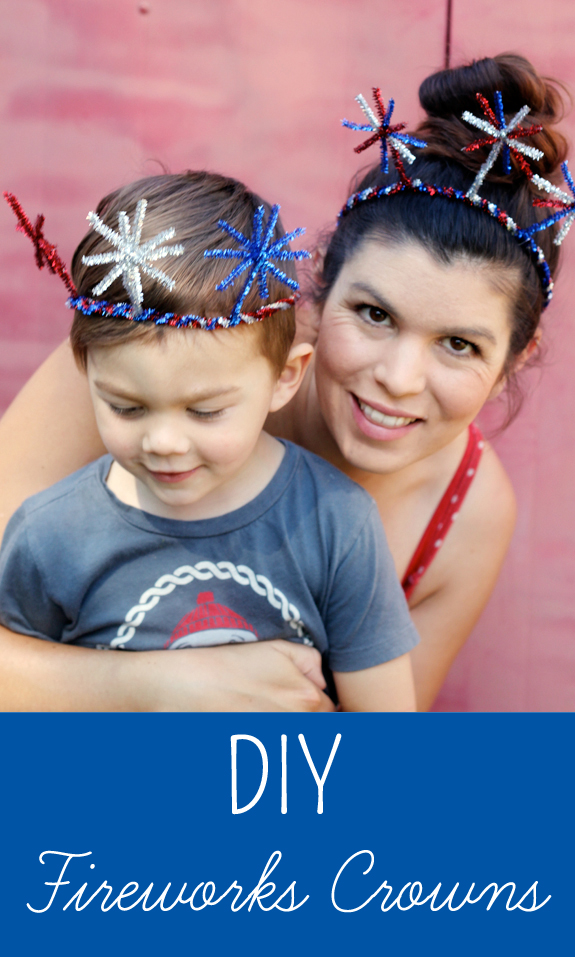 Whether you are a citizen or a soldier, we thank you and wish you nothing but the happiest of Independence Day wishes from the staff here at Swartz Electric.  Greg, Diane, Robert, John, Heath, and myself wish you and your friends, family, and loved ones nothing but the greatest of holidays.  Thank you for being our customers!
Swartz Electric – Your Colorado Springs Electrician performs electrical work throughout Colorado Springs, Monument, Black Forest, Fountain, Falcon, Woodland Park, and everywhere in between. We are the electricians in Colorado Springs to solve your electrical problems and meet your electrical requirements.
Call, e-mail, visit our website, or stop by our office today, and allow Swartz Electric to serve YOU.
This is an original article written by Mai Bjorklund for Swartz Electric. This article may not be copied whole or in part without the express permission of Swartz Electric, LLC.
© Copyright 2015. All rights reserved